May I Use Purchased Product for my Commercial Project ?
Yes, you are allowed to use these all 3D Models Commercially After You Purchased them from this website(www.team3dyard.com). Please keep in mind that You Can Not Sell the Purchased Product as your own 3d Model on this or any other 3D Model Selling Platform. But You Can Still Sell the Games, Videos and any other Project with the purchased model in it, just Can not sell it individually as 3D Model.
May I Modify Purchased Product for my project?
you are allowed to modify 3D Models to make your Creations. Please keep in mind that no matter how much you modify a 3D Model, it still may only be distributed as a Creation and is subject to the rules of the 3D Model License. But You Can Not Sell the modified Product as its whole(3d Model) and it remains the Intellectual Property of Team3dyard.
May I use preview images from a Team3dyard product webpage in my project?
 Yes, if you purchase the product you are allowed to use its imagery as long as the images are entirely reproducible from the purchased model. You may not use any image that has added elements such as a stock image not included with the Team3dyard.com files or any watermarking, superimposed logo, or other notice, unless you ask and receive permission from Team3dyard.com .
Features of Our 3d models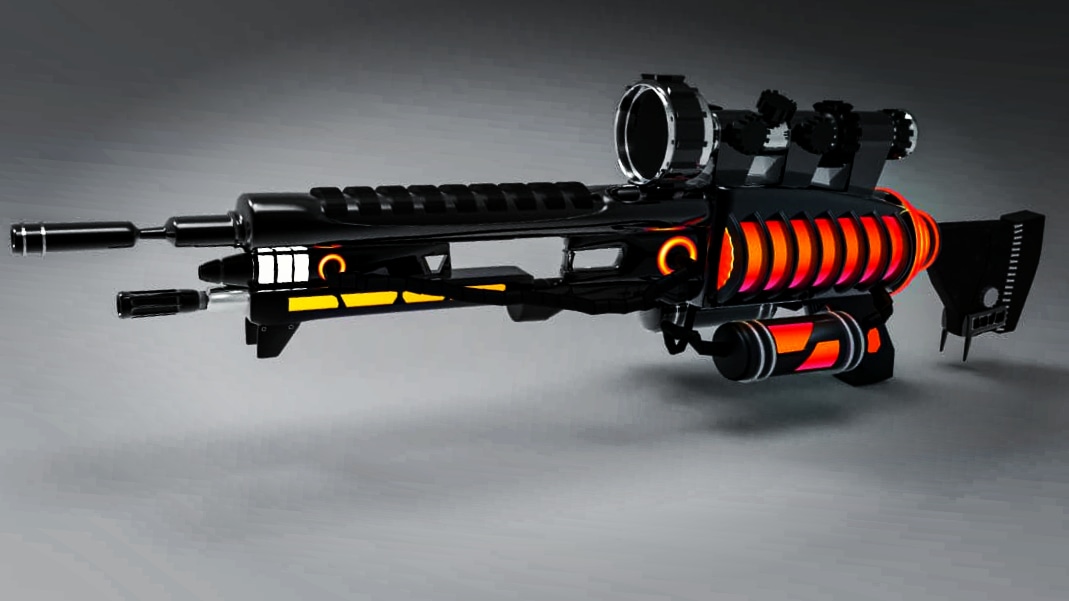 Purchased a model that is not worth your money ? don't worry, you are assured to get a full refund.
you are always fully covered by our support team ,so sit back and relax, let us worry about your comfort.