We will make Your stuff Look Good
Let's Talk about 3d Fashion
Team 3d Yard is a team that believes that 3d is fashion. 3d is not just a means of work of your project, it is the essence of your personality and beliefs, and designers are well aware of the power they hold.
So, if you think the same way, you are one of us ,you are a member of team 3d yard.
If you have any query please

connect with us – [email protected]
whatsapp – +91 – 8851064104
Features of Our 3d models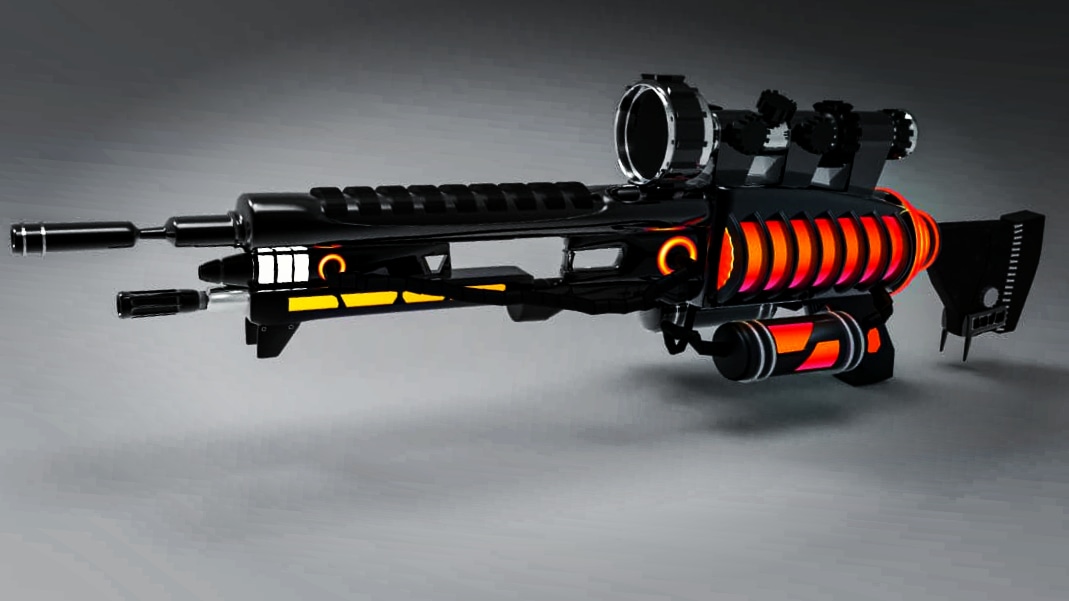 if you have any doubt regarding anything, don't hesistate to contact us at [email protected]
Purchased a model that is not worth your money ? don't worry, you are assured to get a full refund.
you are always fully covered by our support team ,so sit back and relax, let us worry about your comfort.